Serot Band
Elektro band merging house / techno elements with organic human groove.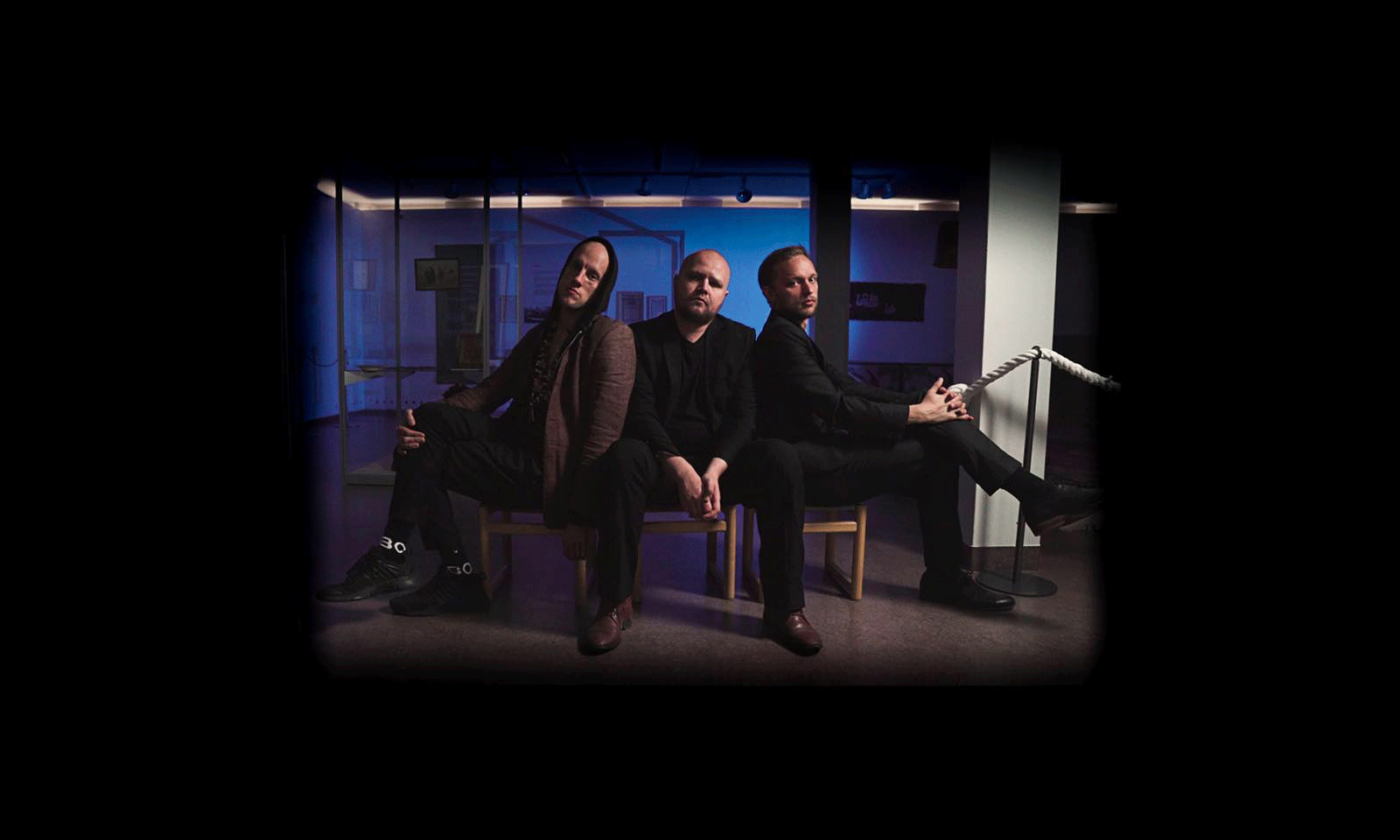 About Serot.

serot@arvorecords.com
+358405750341
facebook.com/serotband
youtube.com/serotmusic
Three musicians from different musical backgrounds came together and decided that it's time to do something new. The thing that connected these three guys was a great desire for house and techno music. Serot was born.
Serot is a Helsinki-based electronic music trio, which brings organic human groove and electronic instruments together in a very special way. The main goal is to combine the best things of traditional bands and DJ-culture and achieve something totally new and interesting. Serot's instruments consists of drum set, loopers, synths, samplers, drum machines and guitar. The creative use of those instruments in house/techno music context creates very primitive and energetic result, which forces people to dance. Improvisation and interaction with the dancing crowd represents big part of our live performances.